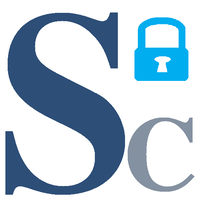 Atempo - Cyber Startup Observatory
Paris, October 1st 2018 - Atempo, as Gold Member of the Cyber Startup Observatory, is in the spotlight for their role as seasoned player in defending businesses and organizations from cybercriminal activities.
Our article highlights the role of data protection as a key pillar in the arsenal against cyber security threats. When the attacker gets through your ...