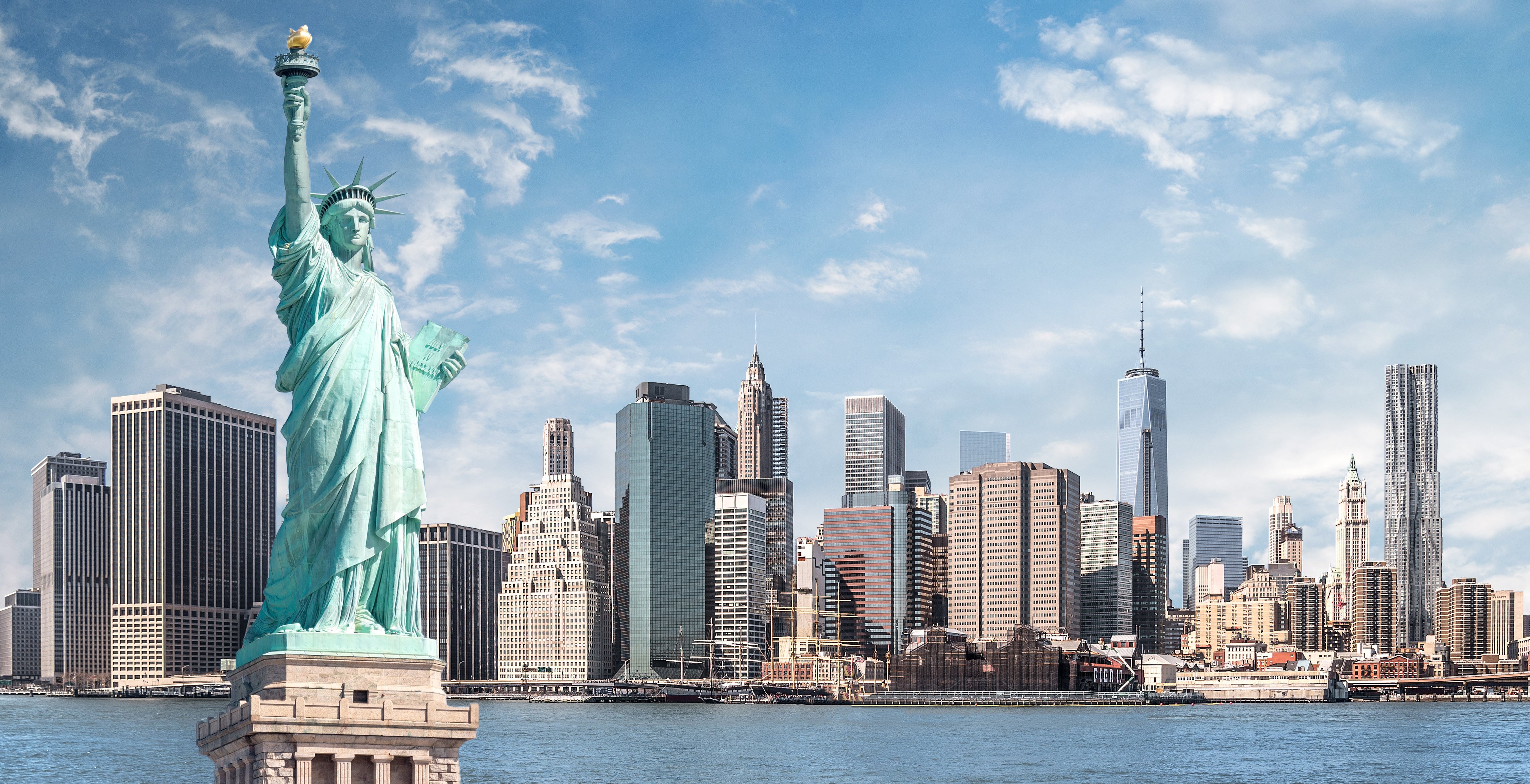 Atempo is once again in the spotlight for its role as seasoned player in defending businesses and organizations from cybercriminal activities.
Globally, Covid has profoundly changed our working methods. Since the beginning of the pandemic, remote working has become a mainstay in the United States. According to IDC, the mobile workforce is expected to reach 93.5 million in 2024, compared to 78.5 million in 2020. This represents 60% of the American workforce! And remote work is here to stay in our lives since some companies have planned to go 100% remote.
In this context, data protection has become a critical issue for companies. How do backups help you to address cyber threats and strengthen your resilience? What solutions exist to protect against cyber risks? How to make the right choice in a competitive and saturated market?
Click here to read the article.
Page 107-109
Reading time : 3min