For more than 18 months, exchanges between the billionaire, troublemaker of global tech, and the Atempo.Wooxo Group have multiplied. The interested party discovered the solutions at the launch of ARIANE 5ECA on November 26, 2019 in Kourou; the European leader in space launchers who have selected Atempo solutions for the protection and archiving of all flight data.
The French publisher's expertise in data protection and data management has aroused the interest of the owner of several internationally renowned companies.
"The projects of this CEO at the head of companies destined to modernize our daily lives are all very data-addicted. Whether it is about autonomous vehicles, augmented memory or man-machine interfaces, the high availability of data, their integrity and the ability to move them between different storages constitute strategic issues for the success of these activities" declares Luc d'Urso, President of the Atempo.Wooxo Group. "We believe we can help these companies meet these challenges," he adds.
In a context of open cyber-war between states and growing cybercrime, the billionaire's activities became very attractive targets. His fortune is an additional inspiration for cybercriminals. Indeed, any leak or loss of data resulting from an attack on the infrastructures of its companies could have disastrous economic consequences and permanently damage the reputation of all the companies in its group.
"Trust is an essential asset for the adoption of the solutions offered by our companies to citizens. I am amazed by the Atempo.Wooxo Group solutions. The combination of our expertise should make it possible to accelerate the global transition towards renewable energies, make space better known and welcoming for our civilization, make transport more fluid and protect humanity from Artificial Intelligence "declared the billionaire.
The transaction was carried out in the form of cross-shareholdings in the billionaire's holding company and Kickstart Management, the holding company of the Atempo.Wooxo Group.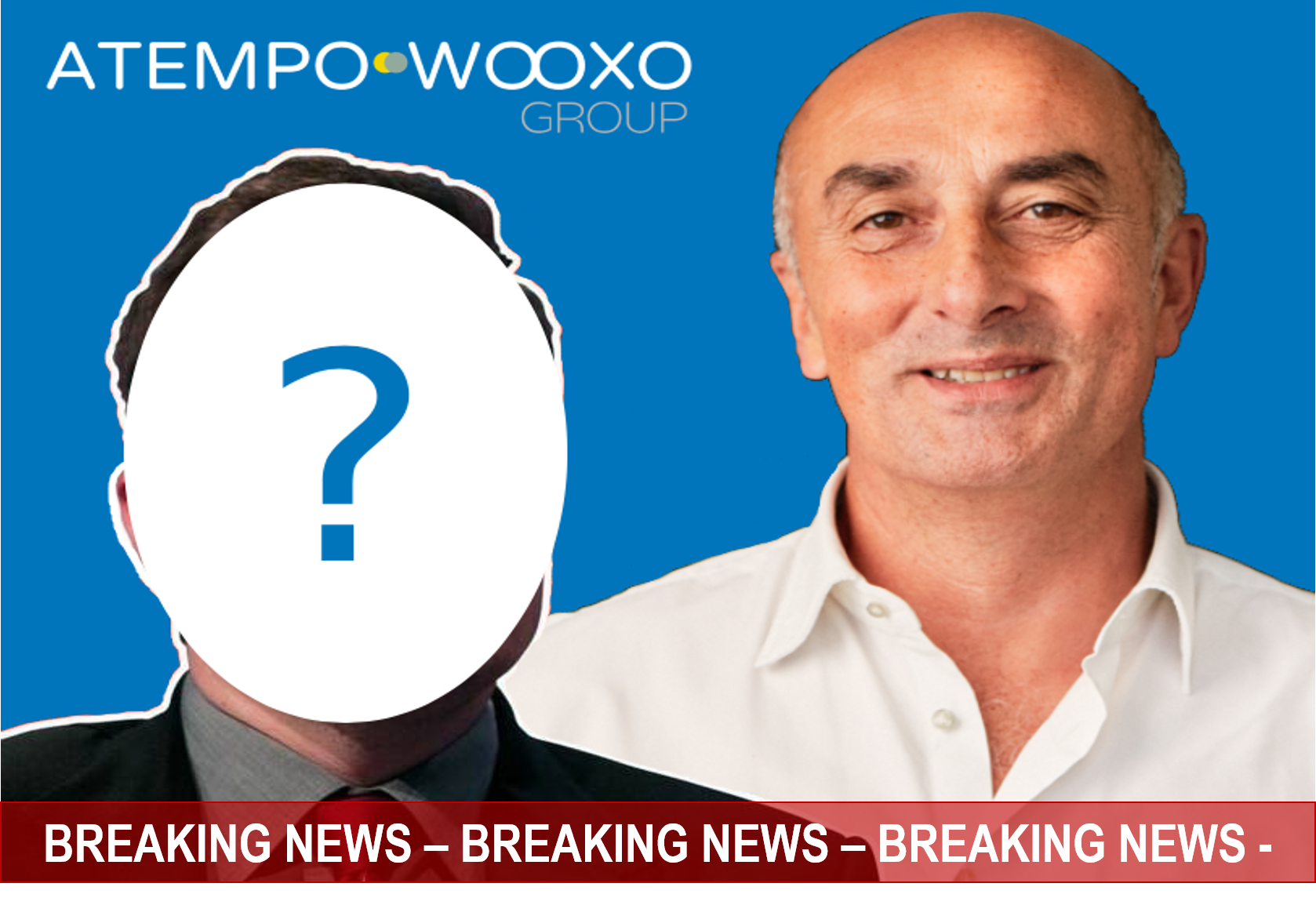 "Thanks to the protection shield and the layers of data management provided by Atempo.Wooxo, X could become the most important company that humanity has ever known" concludes this mysterious actor of Tech who wishes to remain anonymous because of the strategic scope of the agreement.