The Atempo-Wooxo Group, specialists in digital data protection announce today the opening of NextIno, an Artificial Intelligence (AI) center dedicated to innovative data protection and R&D.
A Working environment ideal for creativity and innovation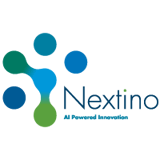 NextIno is part of the LAB'O project in the heart of a digital start-up center in Orleans. THe LAB'O is connected to the regions universitaties and is recognized for its excellence in math and computer science. The LAB'O house around 100 startups in 14 000 m² of space including a programmers school. The building has been entirely renovated and designed to offer the best possible environment for collective intelligence and workplace wellbeing.
Straight from the outset NextIno will employ a pioneering team of five data scientists led by NextIno MD Bernard Peultier. Their work will concentrate on analytical support, machine learning, deep machine learning and AI for data management, protection and migration solutions for large and very large data volumes.
Gartner recently predicted that Augmented Data Management will reduce data managment tasks by up to 45% by 2022. NextIno's solutions will give companies automated management functionality to ensure optimal data access, exploitation, movement and storage.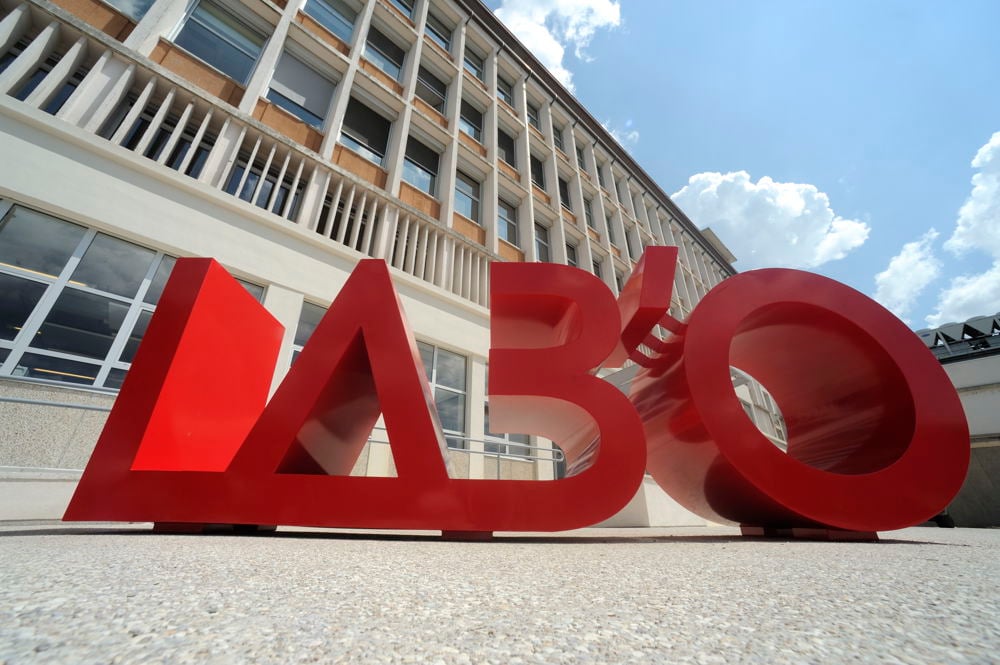 "NextIno's objective is twofold. On one hand prepare future solutions by developing high value-added software components which will help customers achieve significant productivity gains, more simplified user experience, decision-making assistance and increased security and guaranteed confidentiality for the data", declared Bernard Peultier. "The second aspect is to contribute and benefit from our data scientists' skills and developments in the fight against cybercriminality. NextIno is looking to hire 15 new employees in the next two years".
"The choice of Orleans and the LAB'O was specifically to foster our Open Innovation approach with third-party development outside of our core organization and to build a process of innovation to better serve the collective intelligence of our established ecosystem. In practical terms this means opening up our innovation program to our major customers, system integrators and technological partners who now have a direct line to the skills of university excellence and research labs along with other innovative start-ups" added Luc d'Urso, CEO Atempo-Wooxo.
"The City and Region of Orleans and the LAB'O have provided us with a very suitable framework to achieve our ambitions. We have already been welcomed and installed in remarkable conditions by the different parties involved and we look forward to a very rich collaboration" concluded Luc.