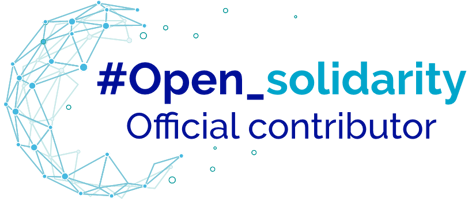 ENSURING HOME WORKER LAPTOPS AND DESKTOPS REMAIN FULLY PROTECTED DURING THE Covid-19 EPIDEMIC
Paris, Thursday 26 March 2020 - Atempo, leading European data protection software vendor has joined the OVHcloud Open Solidarity initiative in response to the recent call to action from France's Digital Sector Minister, Cedric O.
Atempo and OVHcloud are both members of the FrenchTech120 programs and propose turnkey cloud solutions that are 100% sovereign and free of charge, for all public and private organization for a period of 3 months. The service will be available by the end of this week (27th March).
During this unprecedented crisis, OVHcloud proposes to assemble a number of digital players following the recent appeal from Cédric O.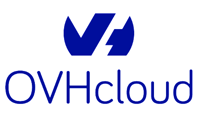 This initiative is an open, collective and global act of digital support — the aim of which is to provide technical solutions free of charge using OVHcloud infrastructures. The infrastructures are offered to service providers free of charge for the entire duration of the crisis. Additional workloads and home working applications can be fully secured.
Organizations can use Atempo to continuously protect home office worker laptops and desktops with a solutions labelled "France CyberSecurity" and "Used by French Armed Forces".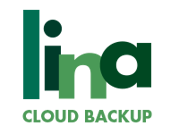 Atempo is already offering its customers free license extensions to protect additional workstations and laptops deployed for home working since the start of the Covid-19 epidemic. We have now joined the Open Solidarity collective to propose all professional organizations free access to backup solutions on our Lina Cloud Backup platform.
Atempo and OVHcloud are both fully committed to constructing a Sovereign Digital Europe. Our Lina Cloud Backup solution is the embodiment of this strategic partnership.
"Our selection in the FrenchTech120 means we have a duty to lead through example. In this period of unprecedented uncertainty and risk, Atempo and OVHcloud are committed to helping public and private organizations ensure their continuing activity.
We are proud that our teams, depsite the context, have worked in close collaboration to create a working data protection platform in record time. Europe needs more than ever a resilient digital industry to stay afloat. The Open Solidarity initiative is a startling and pertinent demonstration." Luc d'Urso, Président Directeur Général d'Atempo.
"In the face of this crisis, we have a guiding conviction: only collective action will bring about useful solutions. This is the overriding message from the #Open_solidarity initiative. For us, it was our duty to provide a free solution with no strings attached alongside other players who share the same approach and values.
Having Atempo join us is testimony to the vibrant French and European ecosystem with a vast range of pertinent solutions." Michel Paulin, Directeur Général d'OVHcloud